The Biggest Thank You Ever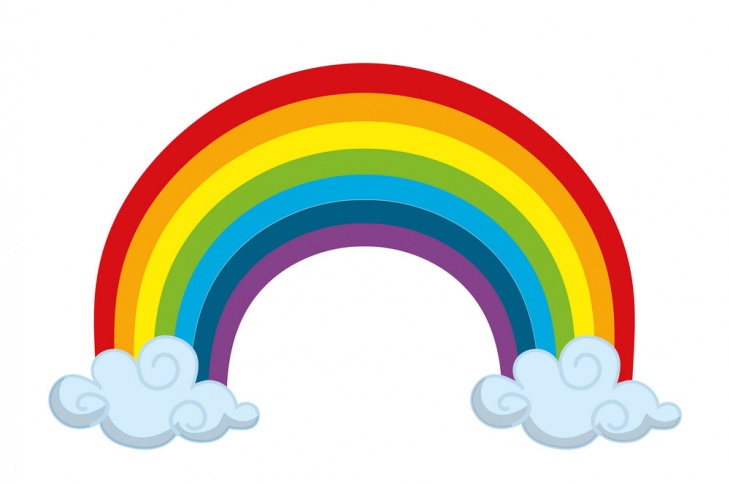 On Sunday 5th July, the NHS turns 72. And what better way to thank all the stars that have supported the NHS through this pandemic than with the Biggest Thank You Ever. Open your doors and windows wide to thank everyone who has played a part in keeping the nation going.
Staff at Sussex Partnership NHS Foundation Trust (SPFT) have been working their socks off - and that's an understatement! From our doctors and nurses, occupational therapists and support workers, to the cleaners, administrators and corporate teams, EVERYONE has been working so hard, and we want to thank each and every one of you.
We would also like to thank everybody who has supported SPFT by volunteering their time, money and services, either via Heads On or directly to the services themselves. Your support has been amazing, and has provided invaluable support to both service users and staff across Sussex and Hampshire.
Your support has allowed Heads On to provide care packages to staff in hospitals and in the community, and hardship support to service users and staff facing financial difficulty due to the coronavirus. It has also enabled us to send kit and equipment to prevent loneliness and boredom at each of the inpatient units in the Trust. We also have some big projects in the pipeline which would not have been possible without your help.
How to show your support for this weekend:
As part of the NHS birthday weekend, national landmarks will be lit up blue. There will also be a minute's silence at 8pm on Saturday 4th July to remember the tens of thousands of victims of Covid-19. At the same time, people will be encouraged to safely light candles in their windows in remembrance.
Visit the Thank You Together here website to download colour in posters to get your kids (or yourself!) involved, and display them in your windows to spread the message.
Show your support on social media using hashtag #ThankYouTogether
Donate to our Heads On Covid-19 Relief Fund to help staff and service users facing challenges in the wake of this life-changing pandemic.