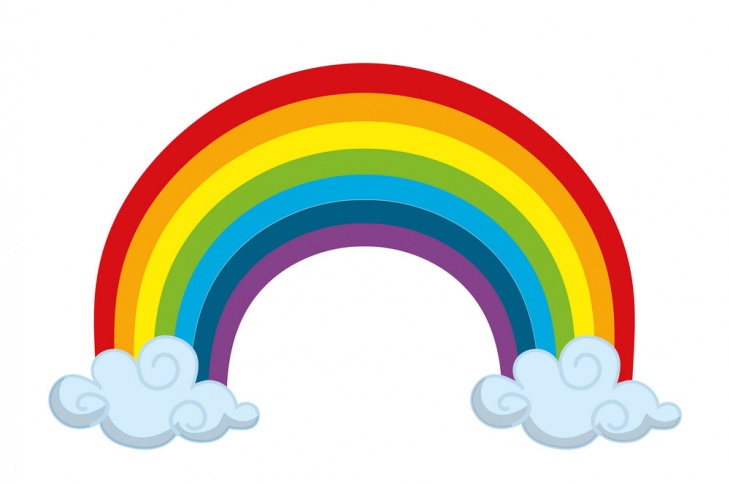 Welcome to the Heads On Rainbow Race!
This is a virtual challenge event that anyone can take part in - whether you walk it, run it, cycle it or even swim it! You choose the distance, you choose the pace.
Taking place on Sunday 12th July, the event costs £5 to enter as an adult, and £2.50 as a child. You can register here.
This event will be raising funds for the Heads On Covid-19 Response, and will be used to help those most affected by the pandemic.
A range of prizes will be available, including the fastest runner and most fundraised. Of course, anyone can participate - this event is about doing something to make you proud!
If you would like to enter into the competition, follow us on Strava and we will invite you to join a Rainbow Race club, which we will use to see who the winners are. Alternatively, post a screenshot of your activity on your fundraising page.
Setting up a fundraising page is easy - and you can do it so that your fundraising goes straight into the Covid-19 Relief Fund. Firstly, visit the campaign page, which you can do so by clicking here. Once you are on this page, click on the orange "Start fundraising" button on the right hand side of the page. This will allow you to set up a Covid-19 Relief fundraising page which you circulate amongst your friends and family. Alternatively, you can download a sponsorship form here.
If you would rather make a donation in lieu of sponsorship, you can donate here.
If you have any further queries or concerns, please email headsoncharity@sussexpartnership.nhs.uk. Don't forget, our Chief Executive said she'd dye her hair purple if the Covid-19 Relief Fund reaches it's target!
Good luck!